About TrainMOR™
Meet your highly qualified instructors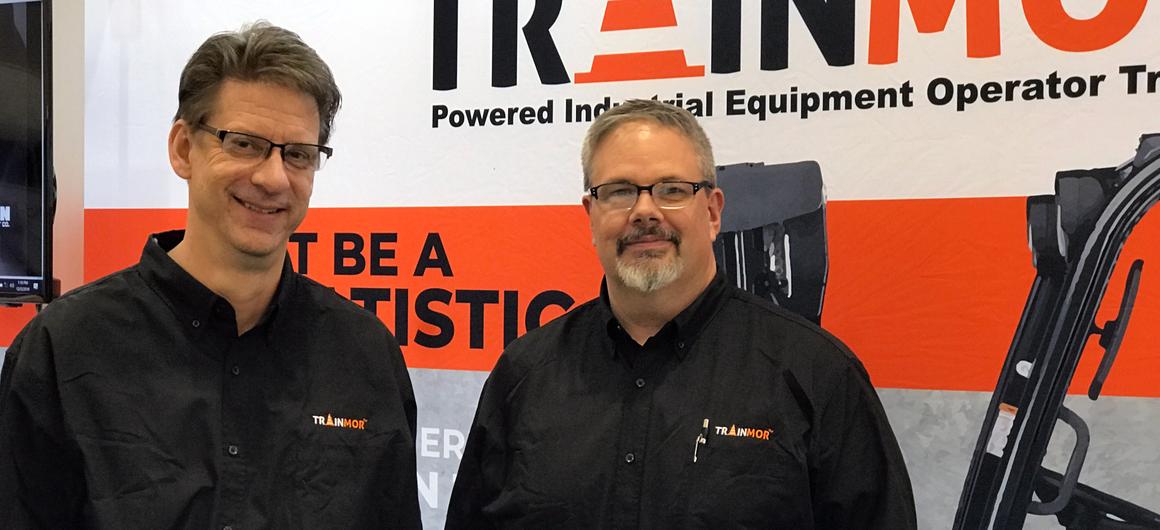 Russell A. Niedzwiecki
Corporate Trainer Russell Niedzwiecki has been an operator trainer for more than 20 years. He has provided powered industrial truck operator, mobile elevating work platform (MEWP) and Train the Trainer courses for more than 10,000 people for more than 800 companies throughout Michigan and Indiana.
Scott Ahner
Corporate Trainer Scott Ahner had 20 years of distribution and manufacturing operations management experience before becoming a full time safety trainer. He holds a bachelor's degree from Michigan State University, and an MBA from Indiana University South Bend. Scott is also fluent in Spanish and conducts training for Spanish speaking students.
TrainMOR™ Makes a Difference
At TrainMOR we are genuinely concerned for the safety of operators and their co-workers. Our passion for quality, memorable, effective training programs stems from that concern. We truly do not want you to become a statistic!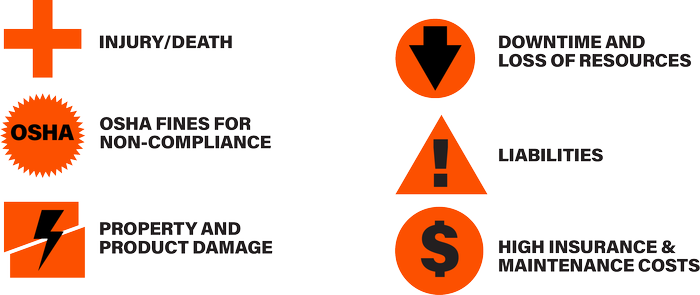 injury/death
downtime
loss of resources
OSHA fines for non-compliance
liabilities
property and product damage
high insurance and maintenance costs


Tipping over 42%
Crushed between vehicle and surface 25%
Struck or run over by forklift 10%
Struck by falling material 8%
Fall from platform on the forks 4%


Improved Workplace Safety
Decreased Operating Costs
Increased Productivity
Regulatory Compliance
Sources: OSHA www.osha.gov and ITA Industrial Truck Association www.indtrk.org